Grenades Now A Hazard At Augusta Golf Course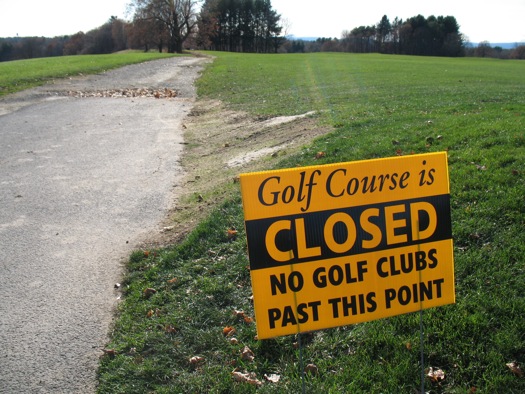 Total Pro Sports – Water hazards, sand bunkers, trees, Bermuda rough and now Grenades? That's right hand grenades are now a hazard in Georgia.
Golfers at the Augusta Municipal Golf Course in Augusta, Georgia had an extra dangerous hazard to avoid during their rounds the other day.  An unexpected hand grenade turned up after rain unearthed an area of the course.  The bomb squad was called in and safely detonated the grenade that was reportedly from World War 1.
The hand grenade, likely dating back to World War I and more than 90 years old, was found on the greens of the Augusta Municipal Golf Course on Highland Avenue.
The property the course sits on was a training base during World War I called Camp Hancock. [NBC Augusta]
So next time your on a Golf Course in Augusta, Georgia make sure you are aware of the possible explosives buried underground.
Tags:
Comments