Did a UNC Player Try to Take Out Jadeveon Clowney's Knee? (GIFs)
Did North Carolina Tar Heels tackle Kiaro Holts intentionally take a shot at the knees of South Carolina Gamecocks defensive end Jadeveon Clowney during last night's NCAA College Football match-up at William-Brice Stadium?
Tar Heels fans will probably tell you no, that was not the case, while I'm certain Gamecock fans will say that they feel Holts was most definitely trying to injure the man that many believe will be taken with the first overall draft pick next year.
So, what do you think?  Take a look at the evidence below and judge for yourself: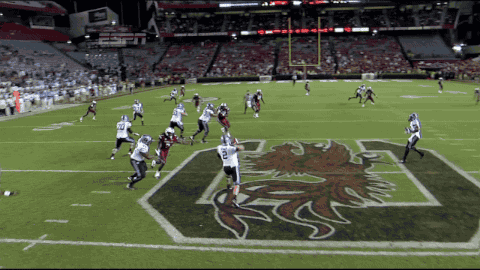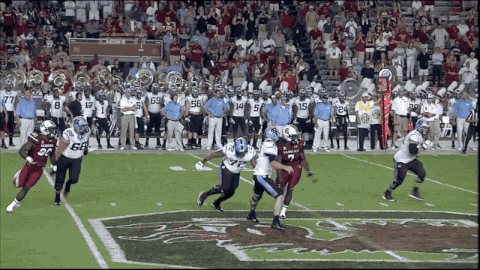 Hat Tip – [Bleacher Report]
Tags:
Comments