Two Incredible GIFs Sum Up the Colts' Insane Comeback Win Over the Chiefs (GIFs)
If you happened to miss Saturday's AFC Wild Card game between the Kansas City Chiefs and Indianapolis Colts because you were too busy preparing for the Snowmageddon—hacking up furniture to board up your house, gathering books to use as kindling, looting grocery stores for Sunny D and beef jerky—then you missed one hell of a comeback. Down 31-10 at the half and 38-10 early in the 3rd quarter, Andrew Luck led Indianapolis to the second-biggest playoff comeback in the history of the NFL.
Of course, if the Colts came up short in their comeback, Andrew Luck would have been the goat, not the hero. Yes, the guy threw for an insane 443 yards and four touchdowns, but he also threw three interceptions.
However, the colts didn't come up short. So instead of the interceptions, we'll remember Andrew Luck for this brilliant five-yard touchdown off a fumble recovery:
And, most importantly, this incredible 64-yard strike with only four minutes left in the game that cemented the comeback:
After the game, the Colts were as pumped up as the Chiefs were utterly dejected. And with the inspirational, cancer-beating Chuck Pagano as their coach, you know things got all inspirational in the home locker room at Lucas Oil Stadium.
Take a look:
Meanwhile, over in the visitor's locker room…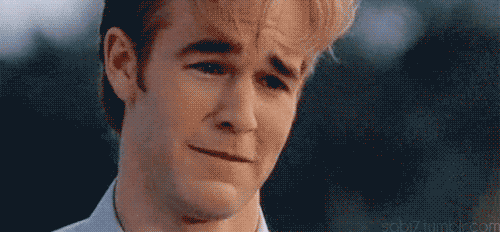 Tags:
Comments