WLS-TV ABC 7's First Cubs Broadcast in 66 Years Got Off to a Rocky Start (GIF + Pics)
For years and years, Chicago Cubs games could only be found on WGN. Then, in 2004, the Cubs, Sox, Bulls, and Blackhawks got together and created Comcast SportsNet Chicago, which meant some Cubs games were now there. But that was fine, because the folks running the new station knew how to broadcast sports.
For 2015, the Cubs sold the rights to a package of 20 games to WLS-TV ABC 7, a station that hasn't broadcast a Cubs game in over 65 years. And unfortunately, Chicago ABC 7 just did not have their sh*t together for their first Cubs broadcast on Wednesday. Or at least, they didn't have it together for the intro graphics package.
Take a look at the tiny segment at full speed and see if you catch any of the problems: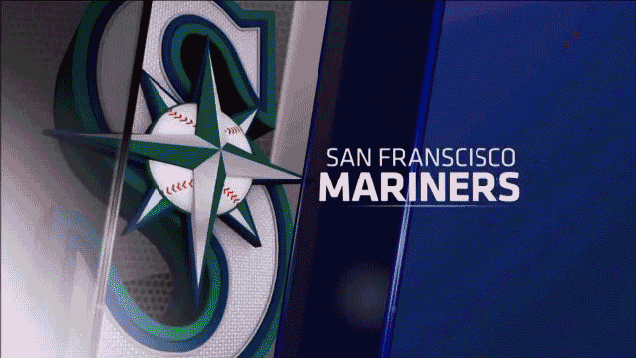 Yeah, I didn't see them at first either. But the folks at Deadspin were kind enough to break it down frame by frame.
Did you know the Mariners play in San Francisco?
Or that the Brewers play in Milwalkee?
Or that the Reds play in Cincinnnati?
Or that the Nationals play in Washigton?
Goodness. Did the person who put that package together even graduate high school? I mean, I myself have been known to make mistakes from time to time, but that's ridiculous.
The good news for ABC 7 is that they have nowhere to go but up over the course of their next 19 games.
Tags:
Comments