Ronda Rousey to Star in Road House Remake, Which Will Probably Be Amazing
Get ready to see Ronda Rousey rip somebody's throat out with her bare hands! MGM has tabbed the UFC superstar to star in a remake of Road House, the 1989 cult classic action film which starred the late great Patrick Swayze as a kung fu bouncer hired to clean up the baddest bar in Mizzerruh.
The news was first reported yesterday by Variety and later confirmed by Rousey herself via Twitter.
Rousey reportedly had been interested in remaking Road House for a while, but wanted to get the blessing of Swayze's widow, Lisa Niemi, before committing.
Now that she's got it, the movie is on.
http://t.co/hVA44maR3h pic.twitter.com/YakdrFHSGv

— Ronda Rousey (@RondaRousey) September 9, 2015
Rousey has already had cameos in such films as Expendables 3, Furious 7, and Entourage, and she's got three other movies in development right now—including her own biopic, My Fight/Your Fight, over at Paramount.
Still, the Road House remake is easily her highest profile, most highly anticipated film role to date given the cult status the original film enjoys.
Of course, at this point MGM has neither a director nor a script. But I'm sure they'll get all that worked out eventually before they start shooting in 2016.
The important thing is that they have a star who is perfect for the role.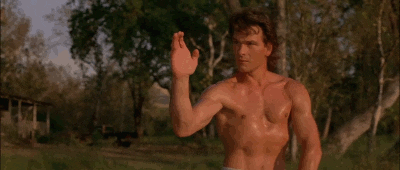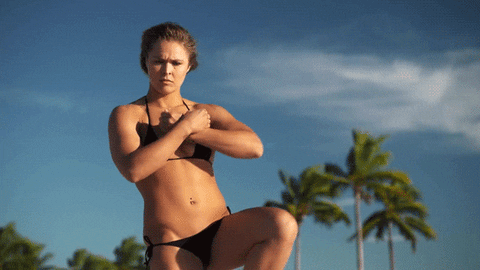 Tags:
Comments