Jameis Winston Booed Off Field by Bucs Fans at Halftime After Getting Outclassed by Marcus Mariota (Video)
Jameis Winston booed off field? At home? After two quarters? Something tells me that is not how Tampa Bay Buccaneers execs envisioned things going when they chose Winston over Marcus Mariota in the 2015 NFL Draft.
That's what happened, though. Marcus Mariota, whom the Tennessee Titans selected second overall, had an incredible, historic rookie debut. He threw for 175 yards and four touchdowns (yes four) in the first half, taking a 35-7 lead into halftime. Then he didn't even play the fourth quarter because the Titans had a 35-point lead.
Winston, meanwhile, was awful. And I don't just mean relative to Mariota's insane debut. I mean flat-out Jay Cutler bad. Winston's first ever pass attempt got intercepted and returned for a touchdown. And late in the second quarter, another Winston interception led directly to another Titans touchdown.
Needless to say, the fans in attendance at Raymond James Stadium in Tampa were pretty frustrated. So they let Jameis and the Bucs hear about it as they ran into the tunnel after the first half:
Meanwhile, up in the owner's box…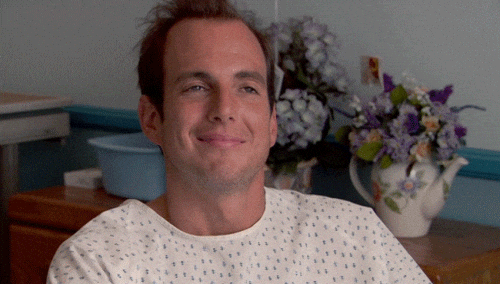 Looks like it's gonna be a long season in Tampa.
Tags:
Comments