Conor McGregor and Dana White Respond to Mayweather Calling McGregor an "Ant" (Videos)
On Saturday Conor McGregor defeated Eddie Alvarez at UFC 205 to become the first UFC fighter to hold titles in two different weight classes simultaneously. It was a historic achievement, and McGregor had a right to feel proud. So naturally, retired boxing legend Floyd Mayweather, a masterful manipulator of the media, took the opportunity make it all about him.
"But never compare Conor McGregor to me," Mayweather told TMZ. "That's a total disrespect. Once again, I'm an elephant. Elephant don't beef with ants. Elephant is so large he don't even see ants."
Needless to say, that comment did not go over well with McGregor or his boss, UFC president Dana White.
On Tuesday, while out celebrating his latest victory at a New York nightclub, McGregor grabbed the DJ's microphone and issued a typically feisty retort to Mayweather.
"Much respect to Floyd. He's a solid businessman on what he's been able to do. He's a f**king animal at what he's been able to do. But as far as real fighting, as far as true pure unarmed combat, Floyd don't want none of this. He wants a boxing match, he doesn't want a fight. I want $100 million cash to fight him under boxing rules. He's afraid of a real fight."
Take a look:
White was similarly dismissive.
"Conor McGregor, if he touches you, you go to sleep," White told TMZ. "Floyd puts people to sleep too, with his fighting style, not with his hands."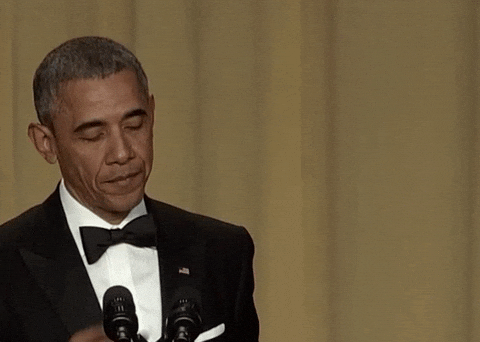 Your move, Floyd.
Hat Tip – [TMZ]
Tags:
Comments