Charles Barkley Apologizes to the Women of San Antonio…Sort Of (Video)
Back in the spring of 2014, Charles Barkley went on TNT's Inside the NBA and called the women of San Antonio fat. Specifically, he called them "big ole women" who "can't where no Victoria's Secret" because they eat too many churros.
Needless to say, Barkley's comments did not go over well. But he refused to apologize. In fact, the negative response only emboldened Barkley, who doubled, tripled, and quadrupled down on his controversial opinion.
On Monday, Barkley finally apologized to the women of San Antonio. But not for calling them fat. He apologized because apparently he had never eaten a churro before. And now that he has eaten a churro and has experienced firsthand their utter deliciousness, he understands why the women of San Antonio are fat.
Take a look:
"Them churros are the bomb!" – Chuck pic.twitter.com/ep1ANjaQHL

— NBA on TNT (@NBAonTNT) May 2, 2017
You hear that, women of San Antonio? The fat man on TV says it's okay for you to be fat!
We take you now live to San Antonio to see how the women are celebrating this terrific news: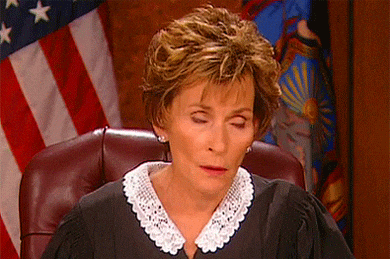 Hat Tip – [SB Nation]
Tags:
Comments