Jerry Jones Attacks Falcons Owner Arthur Blank, Accuses Him of Lying About Goodell Extension
On Wednesday it was reported that Dallas Cowboys owner Jerry Jones plans to sue the NFL if Roger Goodell gets a contract extension. However, the thing about lawsuits is you have to have legitimate legal grounds for them. And at the time, it was unclear what legal grounds Jones thought he had.
Now it's a little more clear.
In a letter written by Cowboys lawyer Jason Cohen, addressed to the NFL and all owners, and obtained by ESPN's Chris Mortensen, it is claimed that Jerry Jones "has discovered a number of very concerning issues" related to the Goodell contract negotiations. Chief among them is the fact that—according to Jones–Atlanta Falcons owner Arthur Blank has been lying to other owners about the process.
Blank is the chariman of the league's Compensation Committee. Jones says Blank "misled" the owners who aren't on the committee and misrepresented "critical facts." Specifically he says Blank told other owners that the Compensation Committee would vote unanimously on any deal given to Goodell, when in fact the committee is not currently unanimous.
The main takeaway here? Jerry Jones is so determined to oust Roger Goodell, he's willing to wage all-out war against fellow owners.
Oh, and by the way, it just so happens that the Falcons host the Ezekiel Elliott-less Cowboys in Atlanta on Sunday.
Pull up a seat and grab some popcorn. This could get good.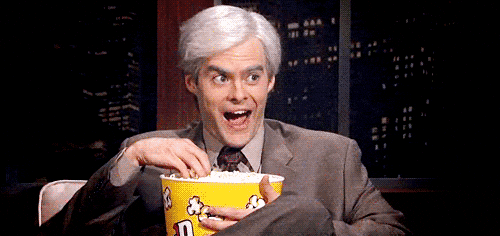 Hat Tip – [Pro Football Talk]
Tags:
Comments