The Secret to Bryce Harper's Gorgeous Hair? Two Hair Dryers at the Same Time (Video)
Everybody knows Bryce Harper has a gorgeous head of hair. In fact, he's almost as famous for his stunning locks as he is for his majestic dingers.
I mean, just look at it.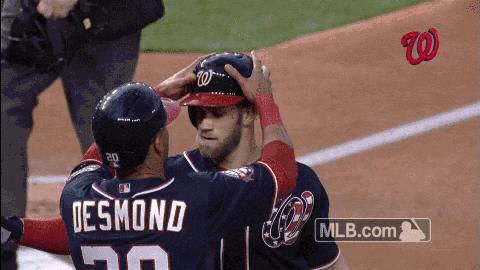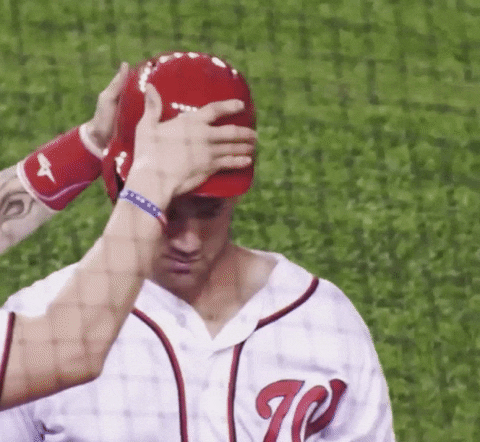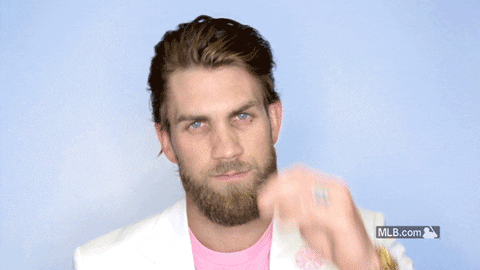 Of course, not unlike his abilities on the baseball field, Harper's amazing hair is equal parts good genes and hard work. While the man is obviously blessed to have been born with a luscious head of hair, he's also put in a lot of work to develop his hairstyling skills.
So what is Bryce Harper's secret? The answer, apparently, is TWO hair dryers.
That's right. Not one. You know who uses one hair dryer? This guy:
But Bryce Harper? As revealed in a video secretly recorded by his brother, Bryce uses two hair dryers at the same time to get his coiffure just right.
See for yourself:
Hey @Bharper3407, one hair dryer wasn't enough? 😂 pic.twitter.com/l8hbpUWI7E

— Bryan Harper (@BryanHarper45) April 11, 2018
Thank you, Bryan Harper. The world needed this.
Hat Tip – [SB Nation]
Tags:
Comments