Guy Bets Less Than $50 On A 13-Team Parlay & Won Over $100K
This is the type of thing that bettors dream of.
Over the weekend, a guy walked into Gold Strike MGM in Tunica, Mississippi with just $40 in hand, looking to place a bet. He didn't want to place any bet on this day, he wanted a 13-team parlay that would pay out big if everything went his way.
It was highly unlikely, but it was a risk worth taking. The bettor basically needed all of this to happen: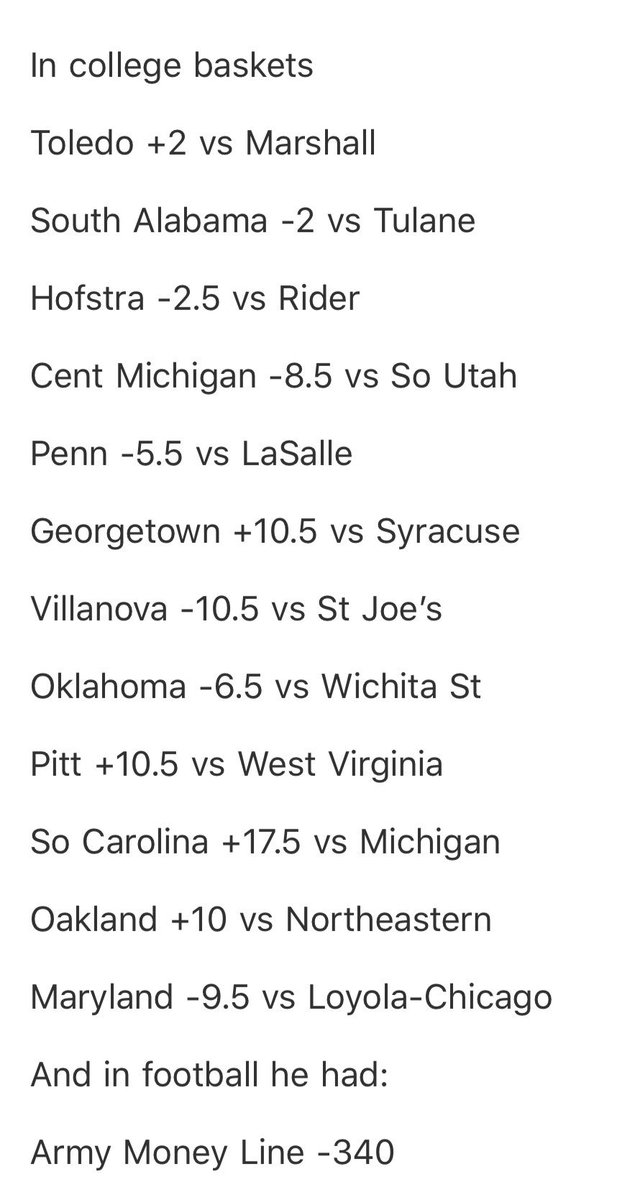 Well, guess what? EVERYTHING HAPPENED, and he took home six figures from just a $40 bet.
How about this: Per @MGMRaceSports Jeff Stoneback moments ago: A $40 13-team parlay hit at @GoldStrikeMGM In Tunica, Miss. 12 college basketball games, plus Army moneyline vs. Navy. Paid $103,581. @Covers

— Patrick Everson (@Covers_Vegas) December 9, 2018
Tags: